<![if !vml]>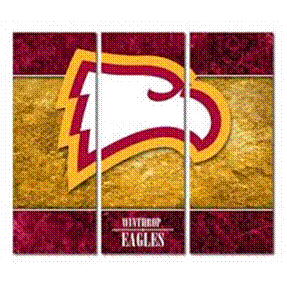 <![endif]>Kristen Kull
Department of Chemistry, Physics, and Geology
Office: Sims 107B                                                     
E-mail: kullk@winthrop.edu
Phone: (803)323-4921
Office Hour: Arrange location and time by appointment
Virtual Office Hour:         Blackboard R 12:00 - 12:50 or by appointment
Individual /Virtual Meeting       Arrange via Blackboard or E-mail
Spring 2020 Chem101 Teaching Schedule
Chem 101 (All offered on-line thru Winthrop Blackboard)
Winthrop Wellness                                College of Arts and Sciences
The following link includes more detailed instructions on how to register for your course:
https://macmillan.force.com/macmillanlearning/s/article/Students-Register-for-Sapling-Learning-courses-via-your-school-s-LMS
Accessing course material for Johll, 4ed., Sapling course
STUDENT INSTRUCTIONS                     Go through Blackboard Chem101 to get assignments and access to Sapling.<![if !vml]>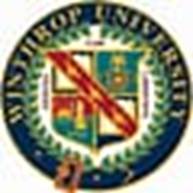 <![endif]>
Find the Sapling Learning content section on your instructor's course page.
Click on any Sapling assignment link to launch the assignment.
Select your access option and continue to your assignment page. ???????
You are now enrolled in the course and can access future assignments through the links on your instructor's course page.
 If applicable, to access your ebook click on the image of the cover on the right sidebar of your course site. Create an account or
 log in with an existing Macmillan Learning eBook account.
Need Help?
Answers to many common questions are found in our Student Support Community. If you need direct assistance you can also contact technical support:                 https://macmillan.force.com/macmillanlearning/s/
The following link includes more detailed instructions on how to register for your course:
https://macmillan.force.com/macmillanlearning/s/article/Students-Register-for-Sapling-Learning-courses-via-your-school-s-LMS